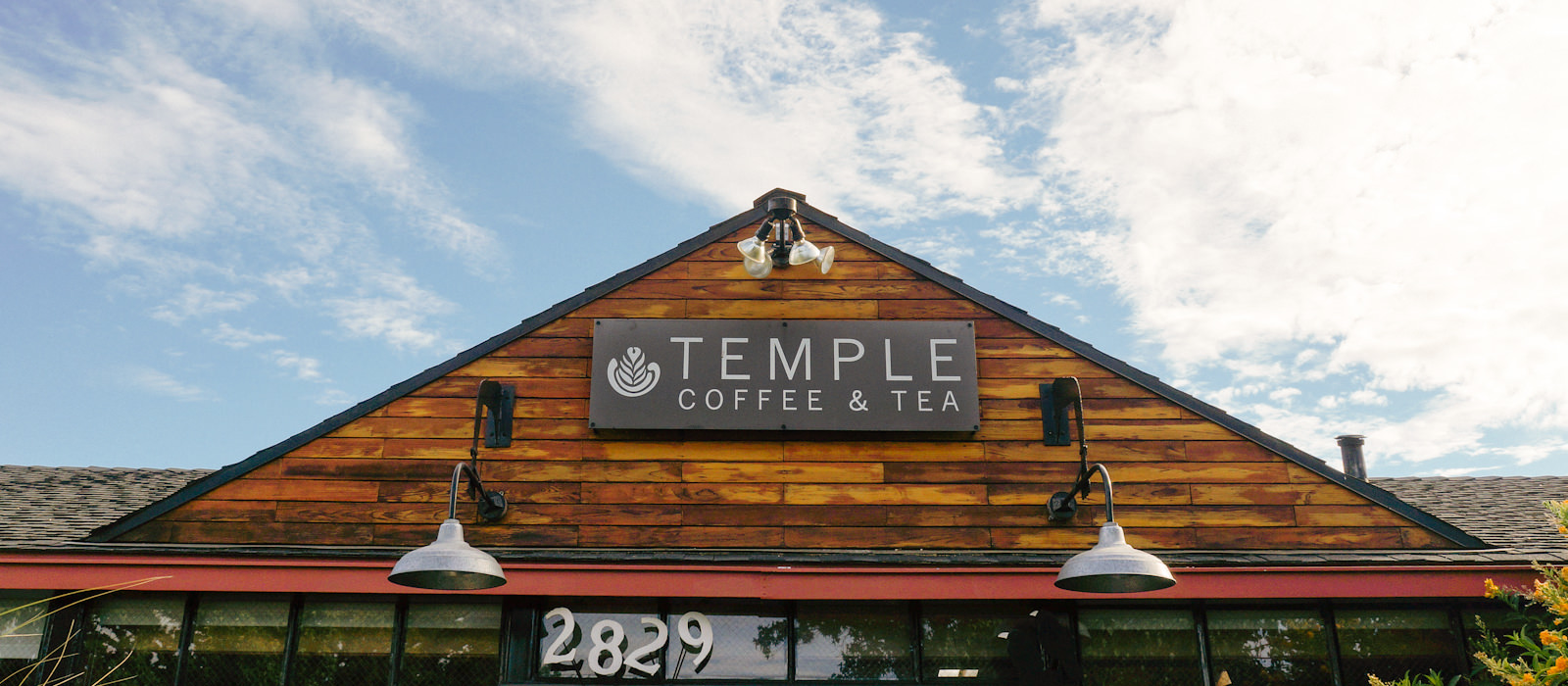 Temple Coffee Roasters
· Sacramento, CA ·


3-5 USD
First Impressions
After hearing about Temple a few years ago, I finally got to try one of their coffees when a Raleigh, NC cafe got my hands on their Esmerelda Gesha, a 2015 coffee that won 97 points (the highest score ever given to a coffee). I was impressed and knew that I had to make it out to Sacramento asap. Although it wasn't on my way, I managed to get there today, late in the afternoon en route to San Fransisco, and it was worth the detour for sure.

I went to the Davis location, a little outside of Sacramento proper. The cafe is bright and airy, with high ceilings and warm wood tones. The baristas were genuinely eager to show me around, offering me tastes of their coveted Kyoto drip coffees and even coming out from behind the bar to walk me through their offerings in the way of specialty products and beans. After a few minutes, despite a pretty steady flow through the line, I felt like I was hanging out with old friends, swapping travel stories and laughing hard.

There is plenty of seating and lots of people chatting and getting work done. Their Modbar pour-over module is beautiful, their custom Nitro tap system installed on the back bar looks amazing too and they had a great offering of tea as well. I just wish I had 2 more days to hang out in Temple.
Must Tries
Kyoto Slow DripOne of just a few Kyoto machines in California, this slow drip processed coffee is strong, delectable and liquor-like in its mouthfeel.
La EsmereldaThis Gesha coffee is legitimately one of the best in the world, and if they have it available, jump at your chance.
Oromia GujiA natural Ethiopia, it's so sweet, light and bright, it's the perfect drink to sip on over a rainy afternoon.
Photos owned and copyrighted by

Temple Coffee Roasters.