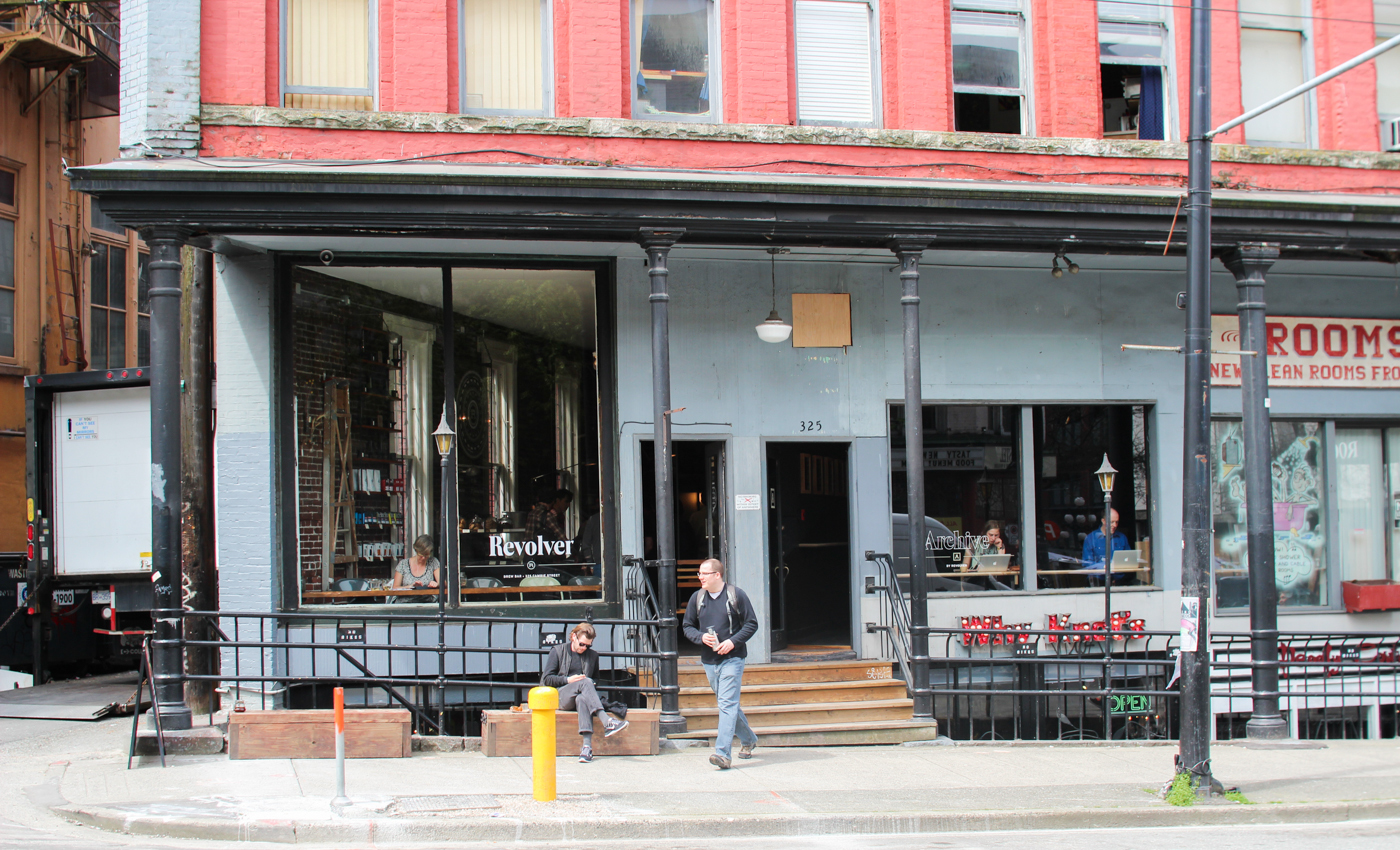 Revolver
· Vancouver, BC ·


3-12 USD
First Impressions
Revolver is a coffee-enthusiast's dream. They source excellent coffee from around Canada, the US, and even Europe. The staff are warm and friendly, and take time as you both order and have your coffee brought to you to explain what it is, why it tastes like it does and how it's brewed and prepared. The interior is stunning, but still cozy. You can tell that the goal here is for coffee to be an elevated experience, without losing it's accessibility and simplicity. They default to chemex for brewed coffee, but on request can use almost any brewing method you could ask for; it almost feels like a museum of excellent coffees and brewing methods. It's difficult to maintain a solid multi-roasting cafe, and Revolver manages to do so exceedingly well. (Also, as a graphic designer, I just can't get over the stunning, emboldened serif logo in white on the glass. It's just so beautiful).
Must Tries
Tasting FlightThree coffees brewed one way
Brew FlightOne coffee brewed three ways
Photos owned and copyrighted by

Revolver and Sprudge contributors Joanna Han, and Alex Bernson.