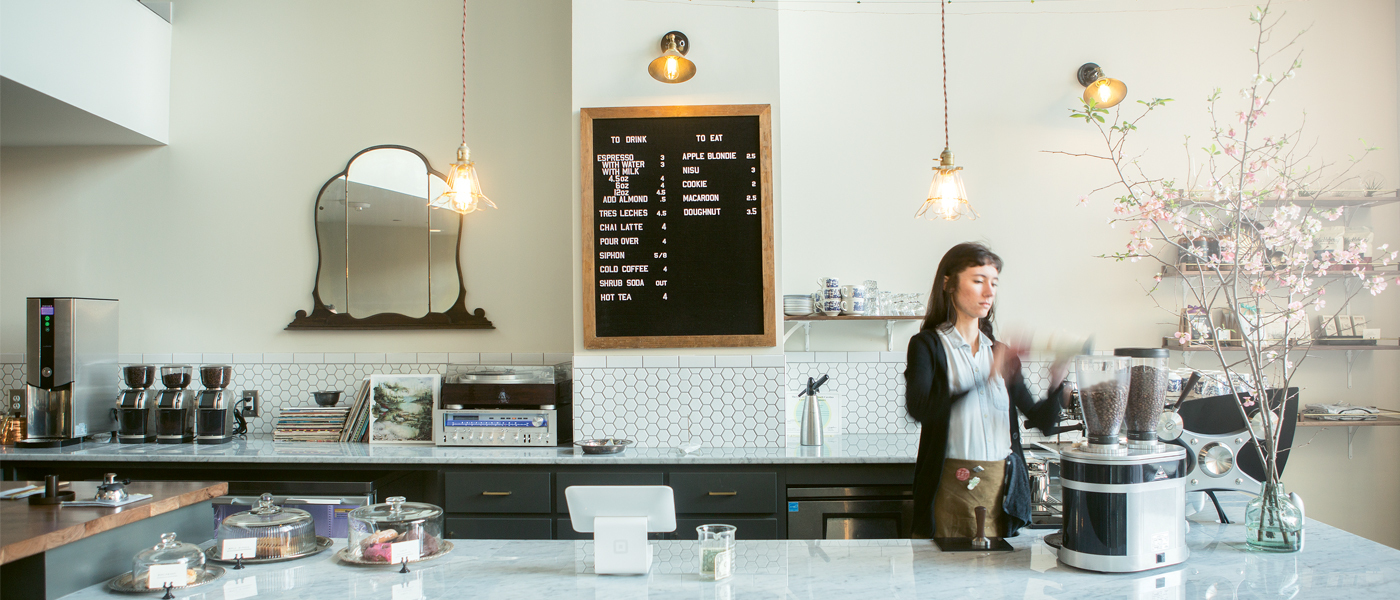 Methodical Coffee
· Greenville, SC ·


3-6 USD
First Impressions
There's nothing quite like the joy of stepping into a space that has been so carefully planned, so beautifully designed, and so humbly presented. I've read plenty about this place; it's one of the darlings of the specialty coffee community. But I don't think I was ready for the simple beauty that is Methodical. The room is bright and clean, the air warm and inviting. The sun spills in through the front windows, but it's just enough, never harsh. The detail of the tiling, the wallpaper along the back wall, even the loft above the bar all give the place an almost magical feeling that somehow isn't too good to be true.
Within a few minutes, I felt like old friends with the whole barista staff, and even though I was in one of the most effortlessly picturesque cafes I've ever seen, I felt like I was sitting in Will's living room, sharing life with his community. Methodical's passion for coffee is intoxicating and contagious. Their website sums it up perfectly: "We see humble sophistication in the simplicity of brewing coffee and the complexity of its mastery." It's simultaneously childlike and elevated, and it's wonderful.
Photos owned and copyrighted by

Methodical Coffee and Town.