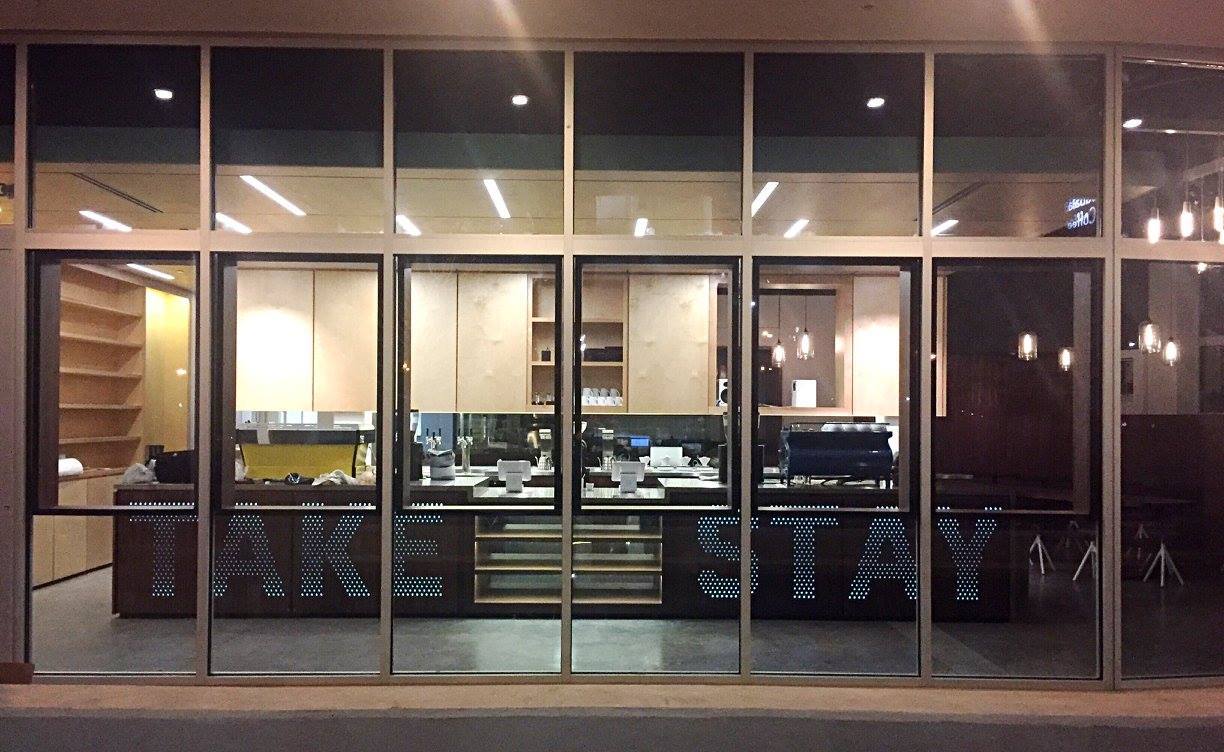 Jubala Village Coffee
· Raleigh, NC ·


2-6 USD
First Impressions
Jubala changed the scene in Raleigh, NC when it opened in 2011. It brought a whole new atmosphere, aesthetic, and focus to coffee in the region, and helped carve out a really great niche of coffee culture. They approach each of their coffees with a lot of care and that comes through as customers interact with the team. Their cafes are bright, warm, and inviting and their food is great as well. Jubala is consistently one of my favorite Counter Culture accounts and I think they represent the potential that a cafe has to work closely with amazing coffee sourcers and roasters. Being just half an hour from Counter Culture's HQ, Jubala represents some of the best aspects of that partnership. Counter Culture makes amazing coffees, but Jubala is a space where those coffees really get to shine.
The name Jubala comes from the word the Kenyan coffee farmers used to describe the celebration after the yearly coffee harvest. Andrew Cash was deeply impacted on a trip to Kenya and that inspired what would become Jubala. A heart for justice and compassion is felt in their cafes without being overt or heavy-handed. You just feel enlivened and inspired by being there and chatting with the staff.

Photos owned and copyrighted by

Jubala Village Coffee and New Kind.