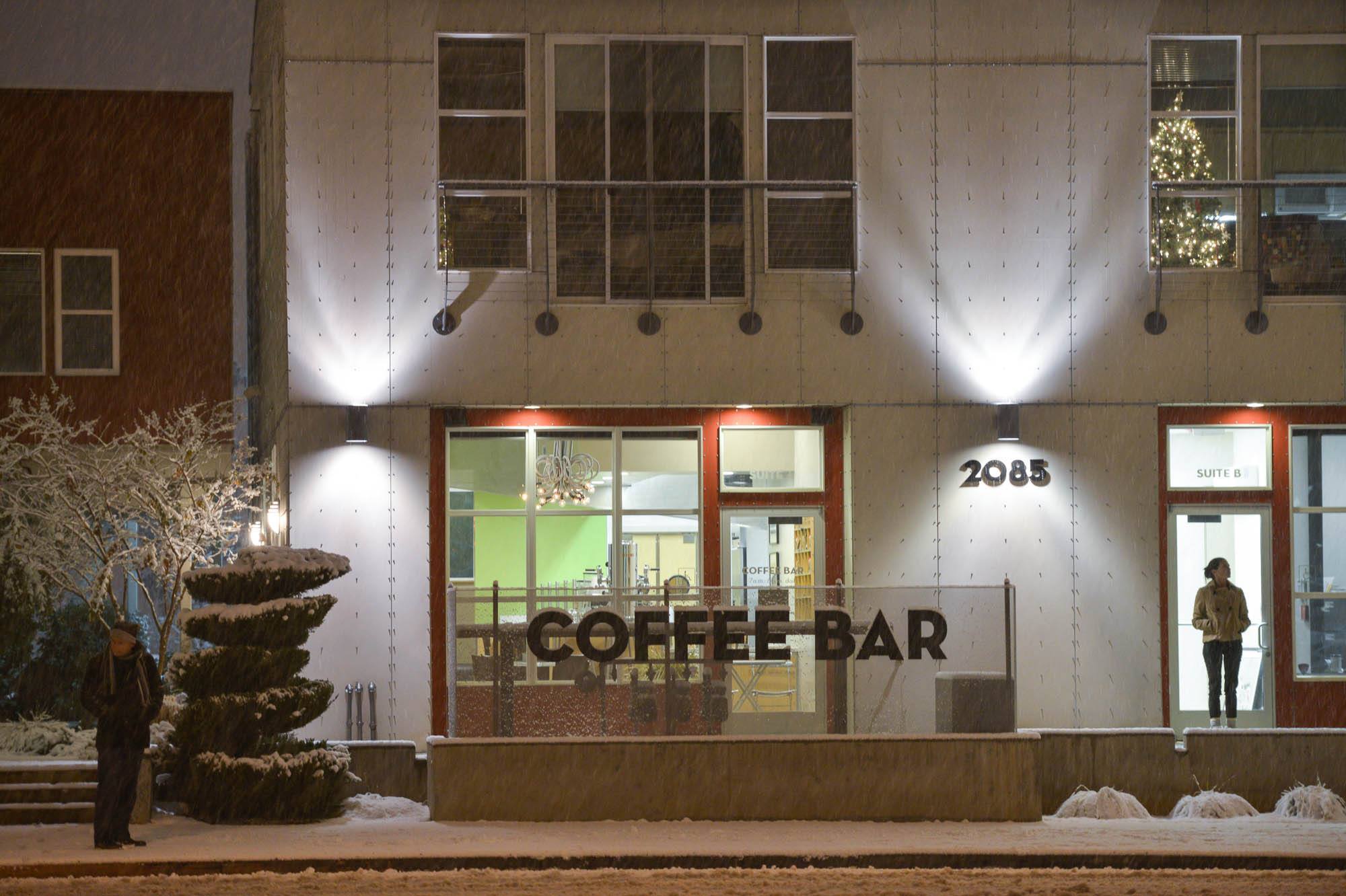 Coffee Bar
· Redding, CA ·


2-6 USD
First Impressions
The Coffee Bar is a really fantastic cafe. The atmosphere is open and inviting, and the space is bright and clean. I was surprised to find that Redding has begun to develop a genuinely good coffee scene. The baristas really love what they do and are super friendly. This whole cafe is built around providing a space for community and conversation. I had great conversations with several of them and they were all upbeat and positive people. The motorcycle theme works really well and gives the urban industrial space a sense of grounding and and makes for a memorable experience. They roast in the back of the building and highlight rotating guest roasters' coffees as well.
Must Tries
GibraltarTheir cortado is great. I had one with Almond milk, which is generally hard to pull off, and was pleasantly surprised.
Rotating DripTheir batch brew drip coffee changes regularly between their own coffees and rotating guest roasters.
The DonutGluten free and wonderful. It's dangerously good.
BreakfastThe locals say it's some of the best in town.
Final Notes
If you find yourself in Northern California, Coffee Bar is worth a stop-through. Their espresso is really good and their food will not disappoint. It's the kind of place you can get in and out of pretty quickly, but you'll want to stay and talk a while.
Photos owned and copyrighted by

Coffee Bar.