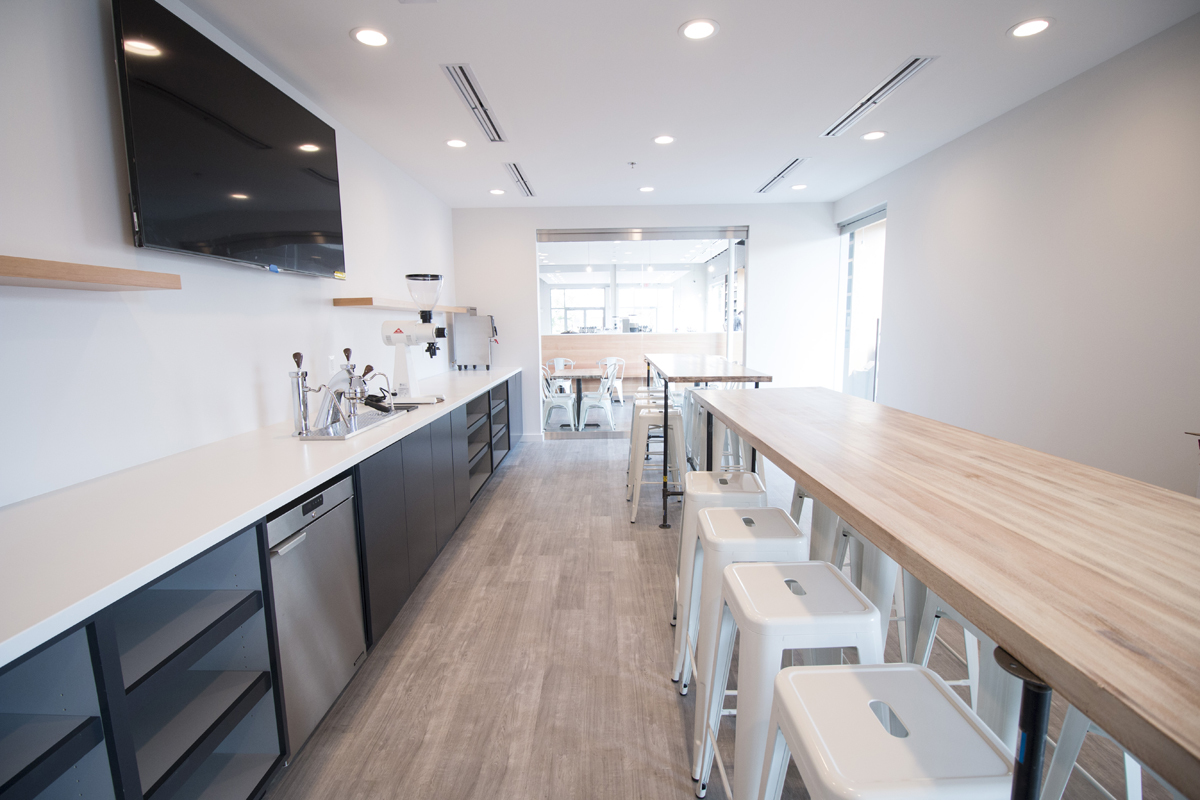 Ceremony Coffee
· Annapolis, MD ·


3-7 USD
First Impressions
Ceremony Coffee has this amazing ability to transport you to another place. Walking into their shops, you're taken out of the rough-around-the-edges, fast-paced city streets and find yourself instead in a breathtakingly beautiful, poised space, that balances simplicity and whimsy in a really great way. The raw wood installs keep the atmosphere far from sterile, while the beautiful coffee equipment give it an artfully focused intentionality. It feels tranquil and helps you breathe easy. The high ceilings and huge windows bring in heaps of natural light and create an airy, modernist feel. It all works together wonderfully.
They never settle for great when they could become even better. And that comes through everything they do. Their roasting team is constantly looking for new ways to push the envelope of what they can expect out of coffee. Their food is amazing, and their staff is excited to connect with the community, educating them about what coffee really could be. At Ceremony, we really do hear it again and again from our customers: they simply cannot forget their enigmatic first experience with our coffee. Coffee becomes something entirely new to them, even if they had been regular drinkers. That's simply because we have an unrelenting passion for producing the best coffee, and we know what it takes to do so at every step of the process. They're continuing to dream of new ways to develop and expand, and I'm excited to see what they come up with next.
Photos owned and copyrighted by

Ceremony Coffee and Baltimore Sun, Sprudge, and Project Latte.